Jet Engine Nights
2009-May-04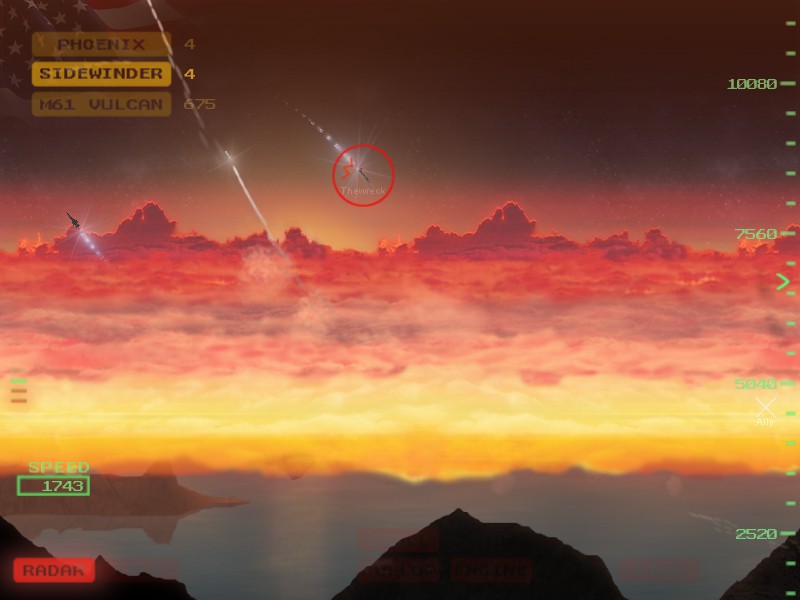 High paced airial-combat 2d game with awesome 80's feel, currently in development
Design, Coding, Sound Effects & Graphics
Tig Duels: For Extraordinary Gentlemen and Such Etc.
2007-Dec-10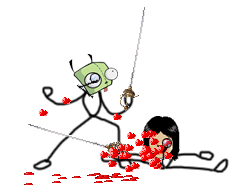 A single button duelling game made for The Independant Gaming Source community. In-Game Video
Design, Graphics (except heads), Coding, Sound Effects and 50% of the Voice Acting.
Fillauth
2008-Aug-24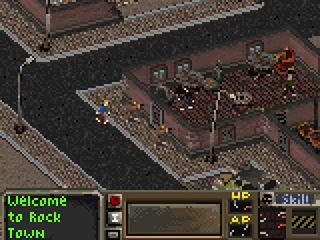 A bootleg demake of Fallout for the bootleg demakes competition at The Independant Gaming Source
Design, 50% of the Graphics, Coding and Sound Effects.
Harvest: Massive Encounter
2008-Mar-03
An arcade rts game made by Oxeye Game Studio.
Co-Design, About 50% of the Graphics, Sound Effects & Particle Effects
Tree
2007-May-04
A tree drawn for Dawn of Daria
Ladies and Mens Room Mixup
2008-May-05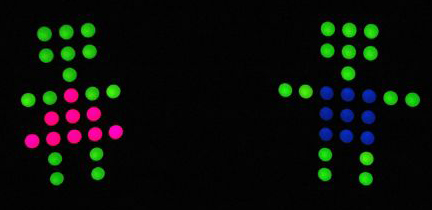 A project dealing with creating increased surfaces for communication at night clubs. Video
Co-Design & Coding
Barcode Beats
2008-May-05

A project that engaged a youth group in turning barcodes into music! Video
Co-Design & Coding
Harvest: Massive Encounter Homepage
2008-Mar-03

The official homapage of the game Harvest: Massive Encounter by Oxeye Game Studio
Only Design
Oxeye Game Studio Homepage
2006-Jul-01

The official homapage of Oxeye Game Studio
Design & Coding
Dawn of Daria Homepage
2006-Mar-03

The Official Homepage of the game Dawn of Daria by Oxeye Game Studio
Only Design