Jet Engine Nights
2009-May-04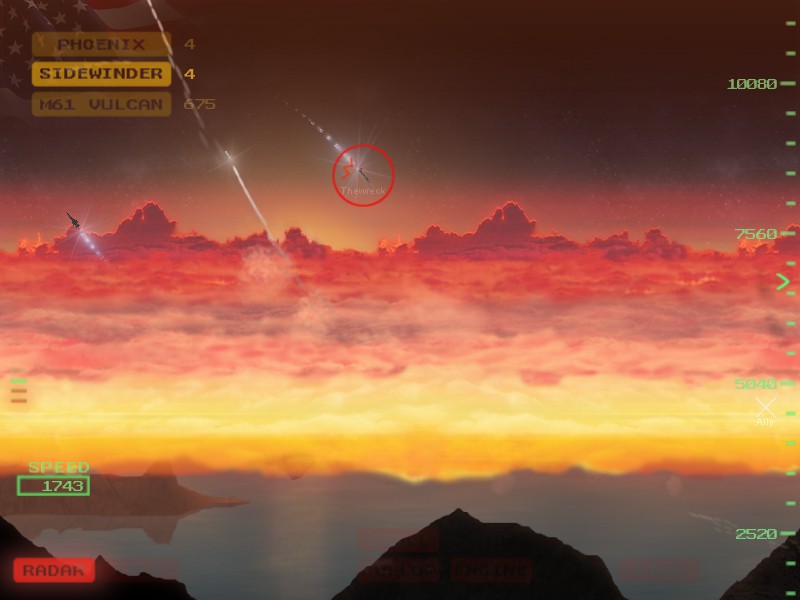 High paced airial-combat 2d game with awesome 80's feel, currently in development
Design, Coding, Sound Effects & Graphics
Tig Duels: For Extraordinary Gentlemen and Such Etc.
2007-Dec-10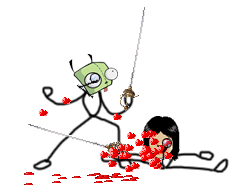 A single button duelling game made for The Independant Gaming Source community. In-Game Video
Design, Graphics (except heads), Coding, Sound Effects and 50% of the Voice Acting.
Fillauth
2008-Aug-24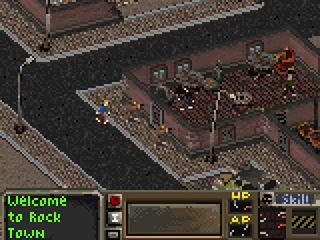 A bootleg demake of Fallout for the bootleg demakes competition at The Independant Gaming Source
Design, 50% of the Graphics, Coding and Sound Effects.
Harvest: Massive Encounter
2008-Mar-03
An arcade rts game made by Oxeye Game Studio.
Co-Design, About 50% of the Graphics, Sound Effects & Particle Effects
House Globe
2008-Oct-04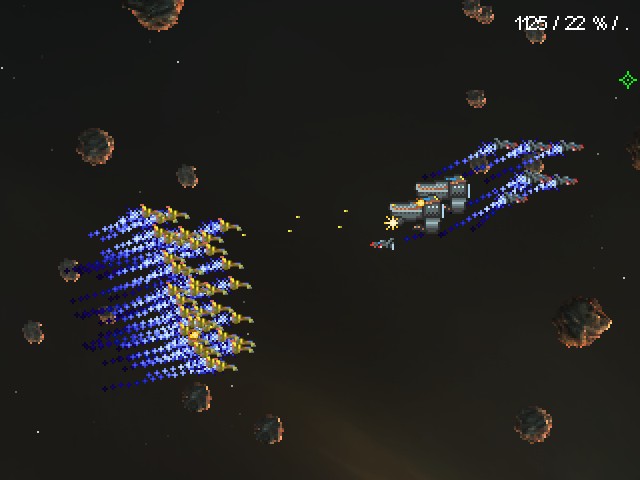 A Bootleg Demakes Competition submission hosted by TIGSource, made mostly by Jens and Kinten of Oxeye Game Studio. Game Page
Voice acting!
Entheogist
2011-Aug-07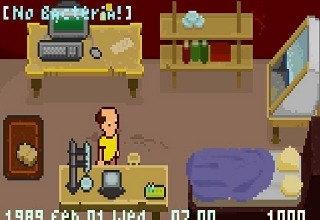 A research-em-up drug-growing tripping game made during the No More Sweden game-jam. Features splicing DNA, watching petri dishes and paying your modem bills.
Coding, 50% of game design.
Fists of Resistance
2012-Feb-19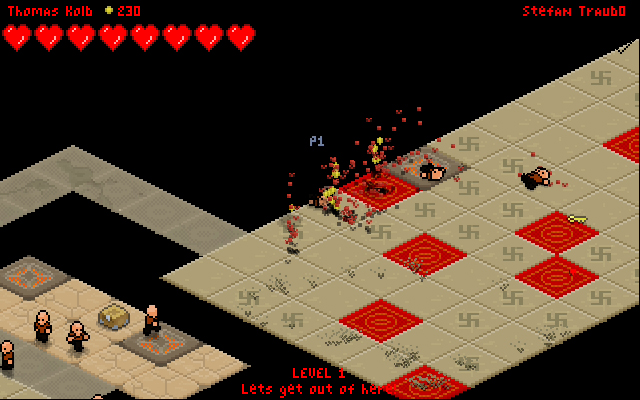 A post-apocalyptic world-war-2-themed dungeon-crawler (as voted for by the general public) made for charity during the first Mojam. Features super wonky controls, dynamites, punching & kicking. Voice acting supplied by our faithful stream viewers.
Coding.
Cells
2012-Aug-07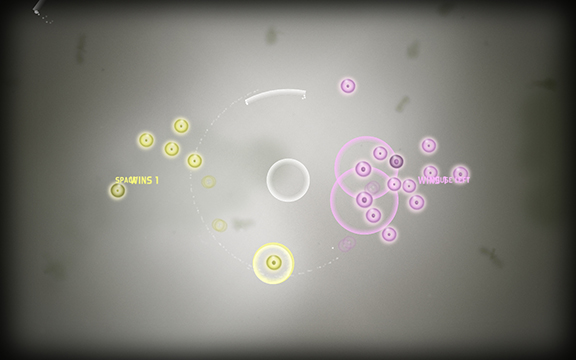 A local multiplayer cell-themed game made during the No More Sweden game-jam. Features intense single button cell-division and cell-warfare gameplay.
Coding
Kaliyuga
2016-Jul-16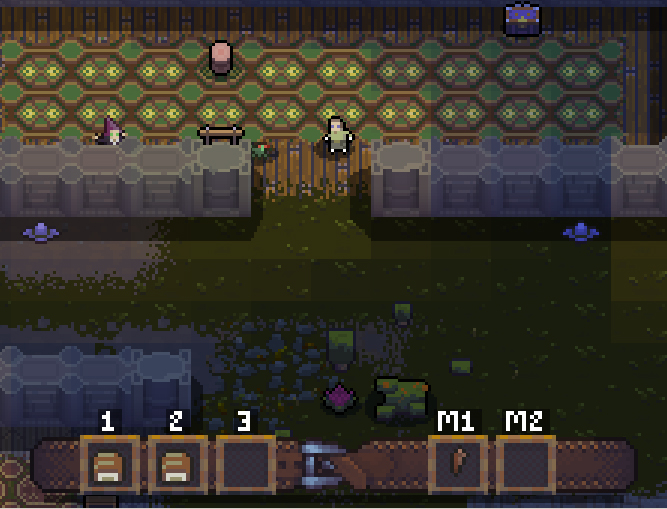 An attempt at making an 100 hour play-time game during a game-jam - made for charity during the 2016 Mojam. Features procedural world with melee, ranged, skills, magic spells, potions, crafting, combat, leveling up, item stat comparisons, NPCs, shops, multiple cities, quests and lots of enemies using a wide range of ai-templates.
Coding.
Cobalt
2016-Feb-02
A 2d-action platformer with an extensive single player story, a variety of cough-play multiplayer modes and online support. First released on Windows, and later on XBOX 360 and XBOX ONE. Official Homepage
Coding, Co-Design, Co-created Sound Effects & Graphics.
Cobalt WASD
2017-Dec-01

A 2d-action platformer with a focus on PC-controls and online multiplayer. Was developed as a Cobalt spin-off. Official Homepage. Features mouse-aim, rounds, bomb-planting and defusal, equipment shop, asymmetric balance.
Coding, Co-Design.
No More Dancing
2016-Jun-10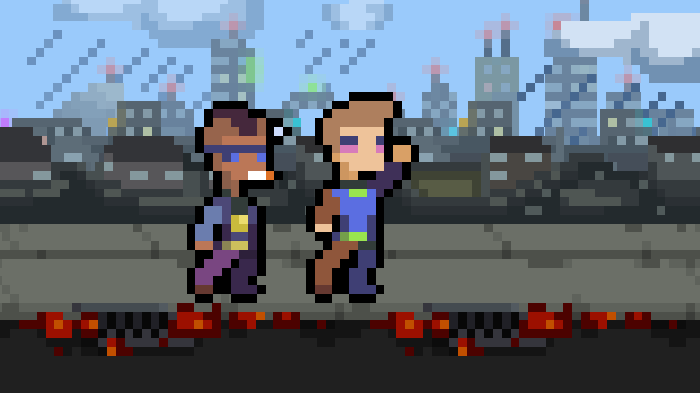 A friendship music simulator made during the No More Sweden game-jam. Features making friends, losing friends, exploring the world together. Game Page
Coding
Healing Date
2014-Dec-01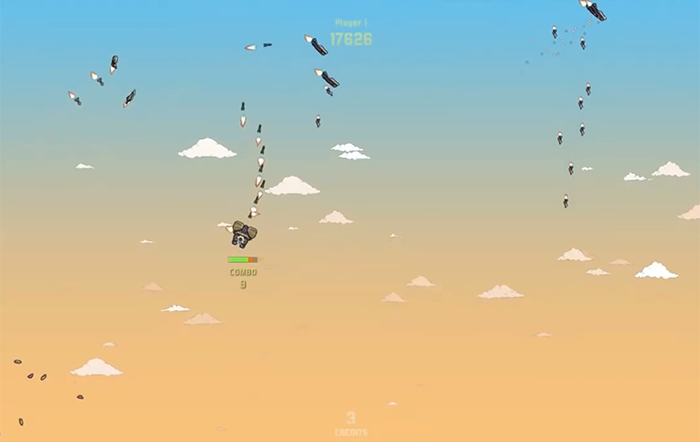 Made for charity to raise funds for the Ebola outbreak during 2014. Game Video.
Coding.
Tree
2007-May-04
A tree drawn for Dawn of Daria
Ladies and Mens Room Mixup
2008-May-05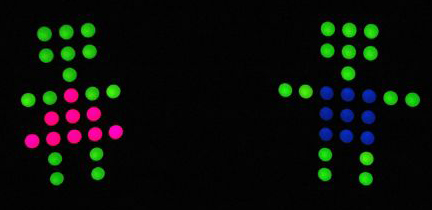 A project dealing with creating increased surfaces for communication at night clubs. Video
Co-Design & Coding
Barcode Beats
2008-May-05

A project that engaged a youth group in turning barcodes into music! Video
Co-Design & Coding
Harvest: Massive Encounter Homepage
2008-Mar-03

The official homapage of the game Harvest: Massive Encounter by Oxeye Game Studio
Only Design
Oxeye Game Studio Homepage
2006-Jul-01

The official homapage of Oxeye Game Studio
Design & Coding
Dawn of Daria Homepage
2006-Mar-03

The Official Homepage of the game Dawn of Daria by Oxeye Game Studio
Only Design